Erdal İnci is a Turkish new media artist, painter, photographer, filmmaker and street artist based in Istanbul and Berlin. İnci is primarily known for his cloned motion videos, presented online in a reduced GIF format.
His animation works, according to the artist, also brushes upon the physics of sound. Cloning motion 'fills the frame', making it 'perpetual, so the timeline becomes like a circle' or 'like a tone'. The locations selected are almost exclusively public spaces that have socio-political significance, such as Berlin's Alexanderplatz or, Istanbul's Taksim Square.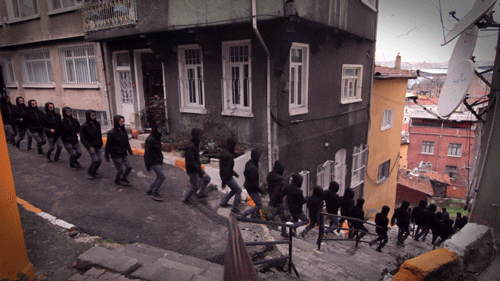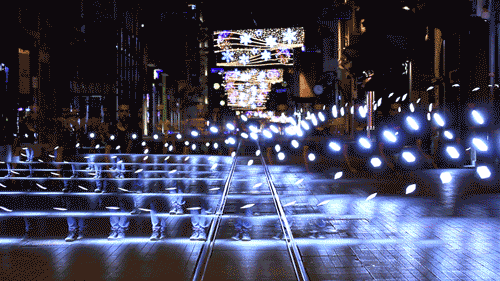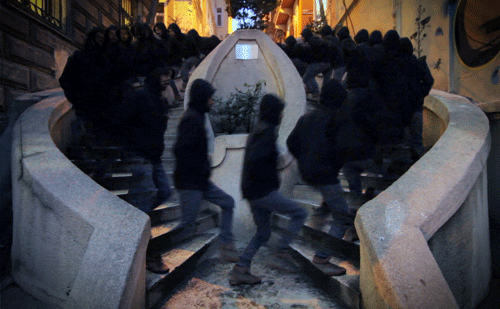 You can see more of his works on the artist's website, vimeo and Instagram.